Some services are down
Twitter updates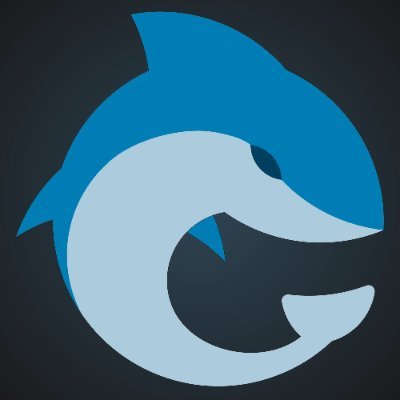 bimbalacom
Dec 26 at 04:30pm EET
We wish you a merry and warm Chistmas with the beloved ones! 🎄🎁✨🎅🏽 https://t.co/vwOVKcczcT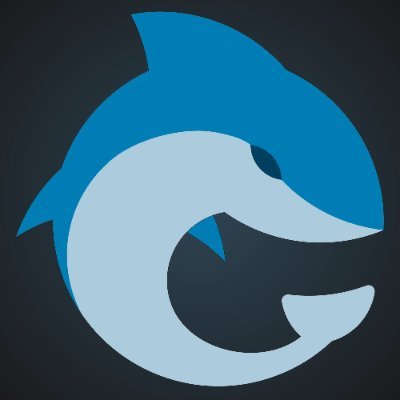 bimbalacom
Apr 24 at 07:15pm EEST
Happy easter from the team of Bimbala. Wishing you a warm holiday! 🥚🐰 https://t.co/xuCbl8UmAP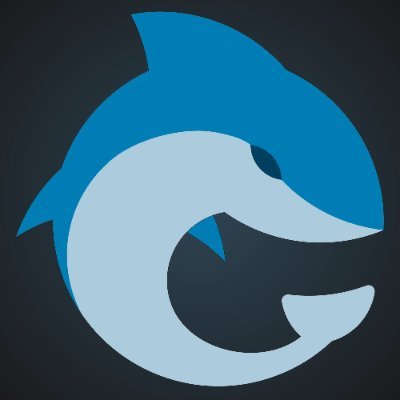 bimbalacom
Mar 10 at 10:42pm EET
🏢 Finding and retaining solvent customers is a tough challenge – but not an impossible one.
💡Fortunately, there are some things you could do and we tried to compose some tips to give you acceleration.
https://t.co/t64QJsE8Du
#exposed #customers #leads #management #company https://t.co/nj2GkFGzOr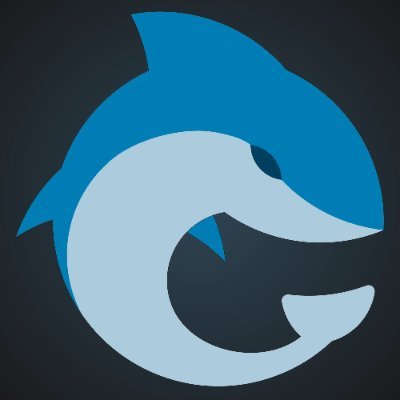 bimbalacom
Dec 03 at 04:30pm EET
https://t.co/7CNPXgIQnj
#marketing #product #management #tips #hacks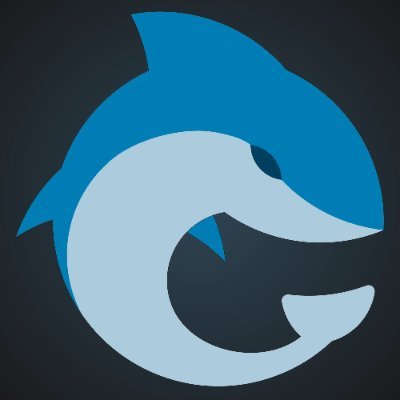 bimbalacom
Nov 26 at 08:54pm EET
https://t.co/wxjcTeo5CL
#website #new #launch #web https://t.co/fsTQhIBSau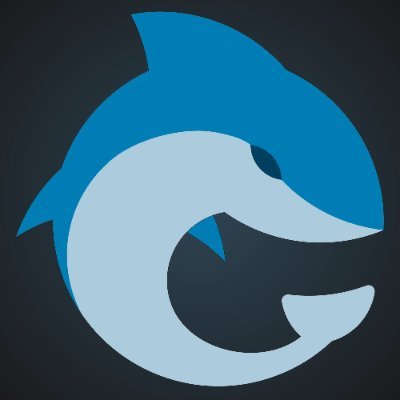 bimbalacom
Oct 16 at 06:02pm EEST
📢BETA TESTERS NEEDED
➡️ Enroll here https://t.co/OVNz2h3o17
We are 🏗️ building a SaaS which helps companies upgrade their support team. Integration of roadmaps, knowledge boards, suggestion boards and etc. made easy.
#alpha #testers #SaaS #customerfeedback #customersupport https://t.co/ftLuRyRTva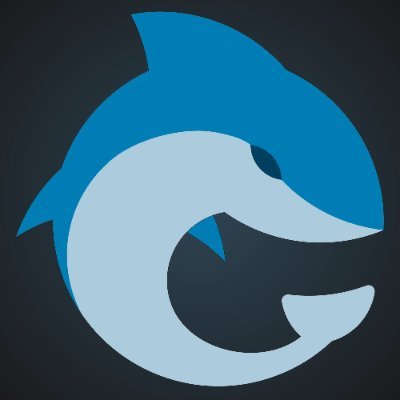 bimbalacom
Jan 15 at 10:02pm EET
Something interesting for the day.
The error : An unexpected error occured. Please call a programmer and read it to him " -2147467259: [Microsoft][ODBC Microsoft Access Driver] Disk or network error." https://t.co/RhRTKOrmic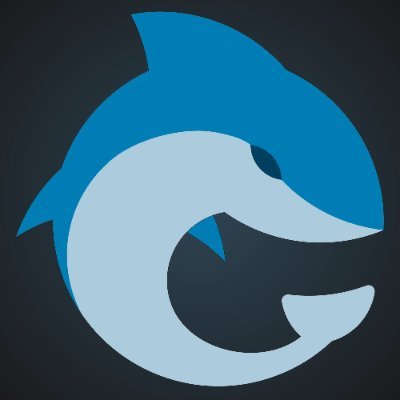 bimbalacom
Jan 12 at 09:02pm EET
Here is the diffirence 🏫 , be the better ! 📈 📊 #customerservice #customers #problems https://t.co/rexV2vHdKw